Download resources for your office and your patients
HCP Tools

QULIPTA Pharmacy Flashcard
A QULIPTA guide for pharmacists with efficacy data as well as instructions for activating and processing the QULIPTA COMPLETE Savings Card.
Downloadable templates to help your patients get started on QULIPTA
These are for informational purposes only and are not intended to provide reimbursement or legal advice. The information presented here does not guarantee payment or coverage.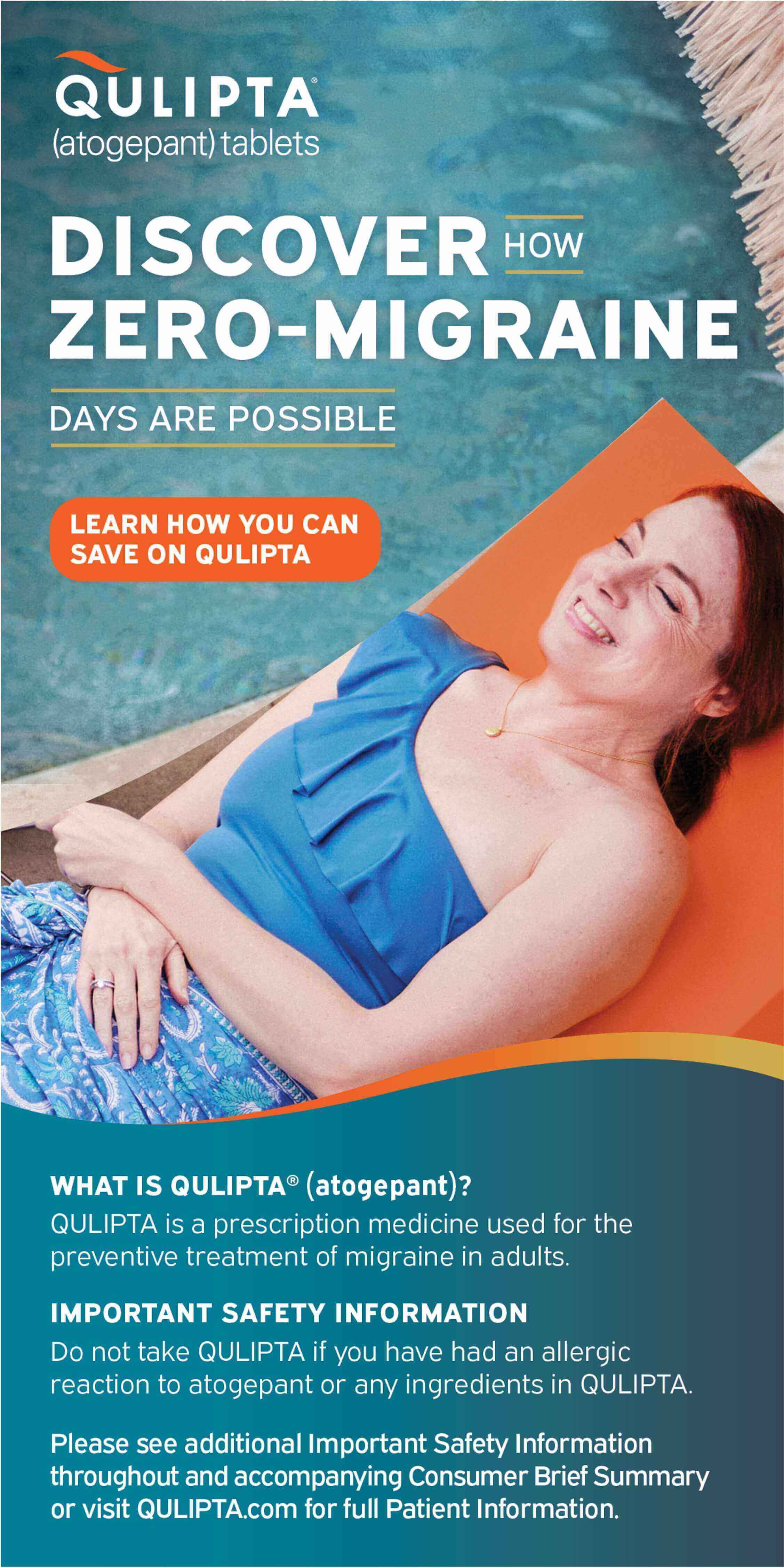 QULIPTA Patient Brochure (Coming soon)
A resource for patients you recently prescribed QULIPTA. You can take them through how QULIPTA works to prevent migraine and how they can save on QULIPTA.
Learn about our QULIPTA savings offer.